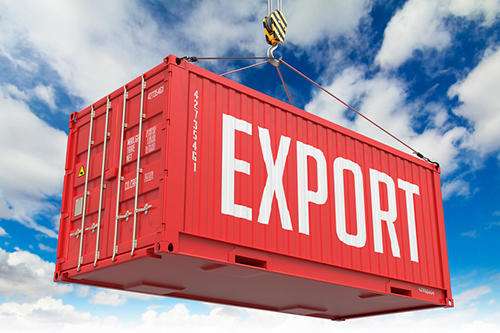 We take care of exported products, we transport them quickly and safely around the world. We understand the needs of our customers and provide the highest level of service to customers around the world
We constantly monitor international markets, we carefully select sources and buy products at the most attractive prices. We believe in the strength of well-known global brands and the highest quality of products we trade.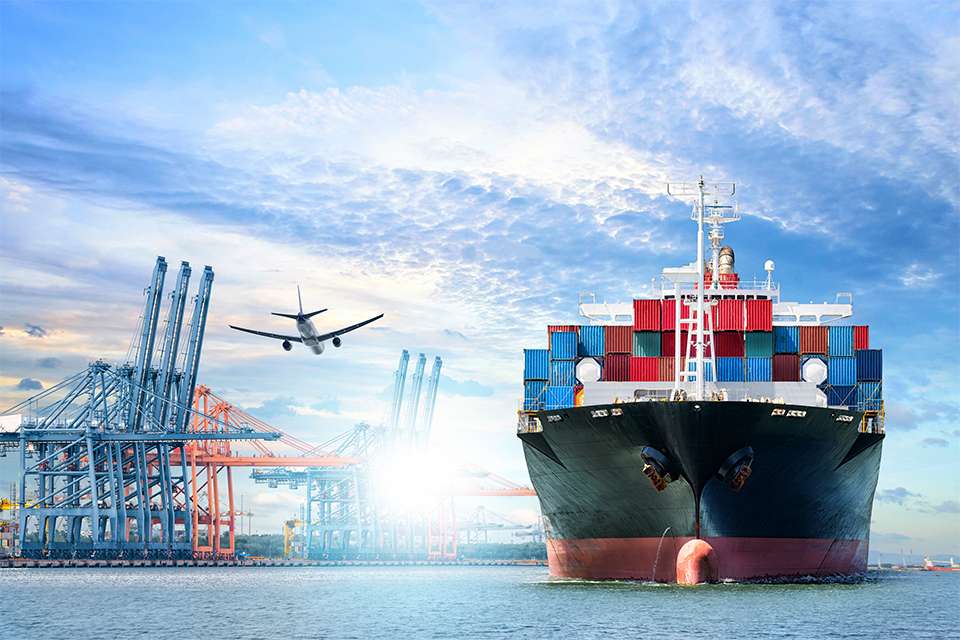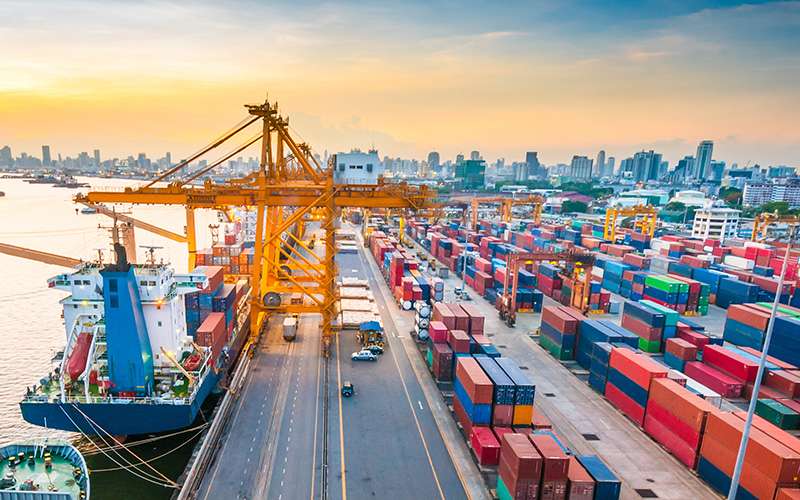 Modern infrastructure and a team of professionals allow us to offer comprehensive logistics and transport services at the highest level. All the solutions we offer are created individually for each customer.
Our services are based primarily on cooperation. We help our clients better understand the business mechanisms that govern their operations. Thanks to our experience, we provide extensive knowledge about prospective markets and key competition.